Water Heater Repair & Installation in Raleigh
Traditional & Tankless Water Heater services in the Triangle Area
NC Plumbing Pros has a team of trusted local plumbers to meet all your needs for water heaters in Raleigh and throughout the Triangle Area. Whether you need your water heater repaired or replaced, we offer reliable service at fair prices. We are a licensed Class A Contractor with more than 25 years of plumbing experience to deliver water heater services in Raleigh that exceeds expectations. We also offer coupons to help you save!
---
Reach out to us today at (919) 752-4141 for quality water heater repair or replacement services in Raleigh. Check out our reviews for more info on our plumbers!
---
Water Heater repairs
If your hot water isn't working properly or runs out too quickly, it's time to call our plumbers for water heater repairs in Raleigh. The right solution for restoring your hot water will depend on the problem you are having and the age of the water heater. Often, these problems can be solved by replacing a heating element, valve, thermostat, or another component.
---
Reach out to our plumbers today at (919) 752-4141 for quality water heater repairs in Raleigh.
---
Water heater replacement
A water heater may need to be replaced when:
The unit is more than 10 years old
The tank is leaking
Hot water has a rusty color
It doesn't meet your hot water demand
Water temperatures are inconsistent
When qualified plumbers arrive for problems with Raleigh water heaters, they start with a careful inspection of the unit to uncover the cause of the malfunction. When the plumber has inspected your water heater, the problem will be explained to you and you will be presented with options for water heater repair or replacement.
---
Reach out to us today at (919) 752-4141 for quality water heater replacements and installations in Raleigh!
---
Our Reviews Hear it from our happy customers
"Thank you and highly recommend them."

- Srikrishnan Natarajan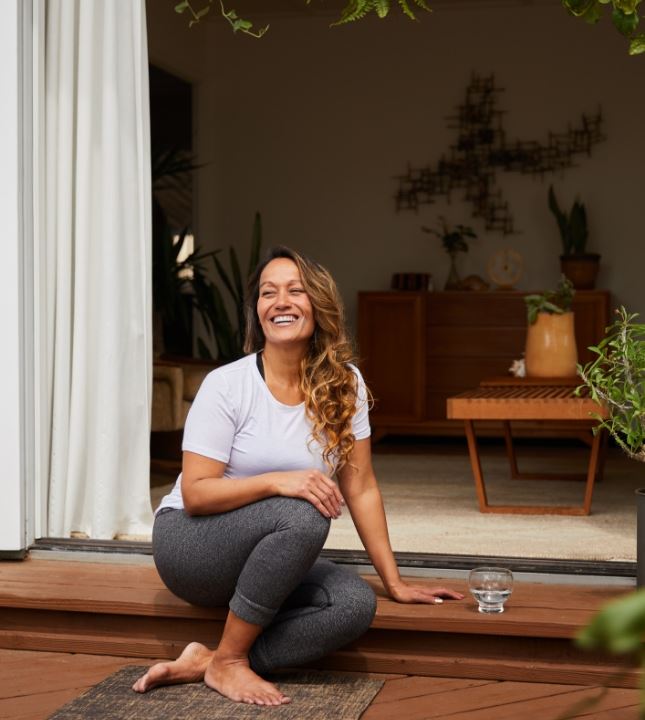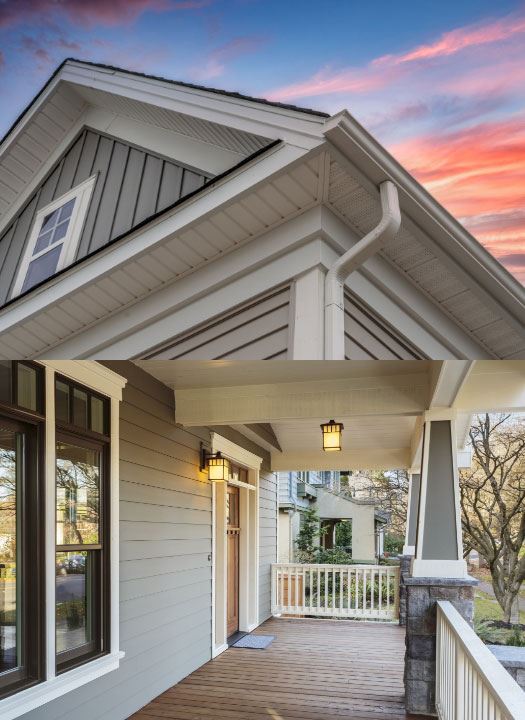 Tank vs. Tankless Water Heaters
If water heater replacement is required, you will need to select a new water heater. The main options are traditional tank and tankless water heaters. The traditional tank water heater is the most common and least expensive option. Tanks come in various sizes to provide enough hot water to meet your needs.
Tankless water heaters are growing in popularity for:
Instant hot water
A constant supply of hot water
Smaller size
Lower energy bills
A much longer lifespan
Rather than a storage tank, tankless water heaters use heating elements or gas burners to instantly heat the water. As soon as you turn on the hot water faucet, the water heater comes on to heat the water immediately. When you turn off the water, the heater shuts off, which saves energy that is wasted keeping water heated in a storage tank.
The biggest disadvantage of a tankless unit is the higher installation cost. Tankless water heaters are more expensive but they also cost less to run and can last for up to twice as long as a tank water heater. Your plumber can calculate your home's hot water requirements and help you compare units to find the best products for your home. Professional installation ensures years of reliable performance.
Call to Schedule Water Heater Services
Life without hot water is extremely difficult. At NC Plumbing Pros, we have same-day service available for water heaters in Raleigh. Our plumbers will show up on time for your appointment and work with you to find the most cost-effective and efficient solution to get your hot water restored as quickly as possible.
---
If your water heater is causing trouble, call (919) 752-4141 or contact us online for water heater repairs or replacement.
---
Why Choose Us? Expect Great Service
We use flat-rate pricing and an easy diagnostic estimate to help make the best decision for your property.

We've proudly offered services for residential and commercial properties since 2000.

We work to accommodate emergencies so call and ask for same-day service.

We are backed by a licensed Class A Contractor and have an A+ rating by the BBB.
Ready to Get Started? Call
(919) 752-4141

or fill out the form below.