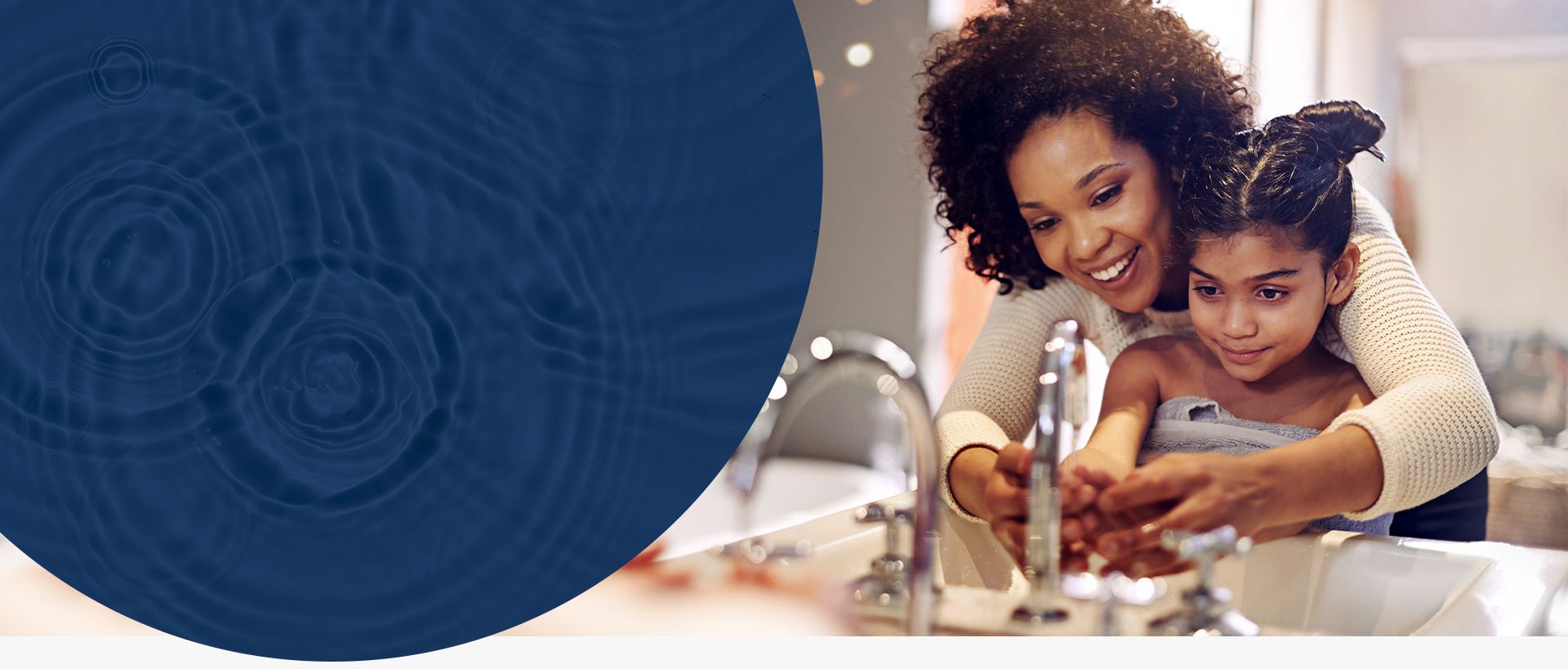 Serving the Triangle Area Reliable Plumbing Services
Providing Fair Price & Quality Since 2000
Same-Day Plumbers in Raleigh, NC
Your local plumbing company
Has one of your water lines sprung a leak? Do you have a pesky drain that refuses to recede? Do you need a professional to take a look at your water heater that simply isn't cutting it anymore? NC Plumbing Pros offers professional plumbing services for all of your plumbing system's needs. We are staffed by some of the Raleigh area's finest and most qualified plumbers, and each treats your home with the care it deserves so you can continue to rely on your running water and your all-important drain and sewer system.
At NC Plumbing Pros Inc, our Raleigh plumbers believe that putting in a lot of hard work ensures the best and fastest service. We are here to provide you with the best and most cost-effective solution for your needs so you can go back to life as usual with minimal disruption. We believe in honesty, integrity, and putting in the effort to ensure every plumbing service is done right and held to the highest standard of quality.
---
Call NC Plumbing Pros at (919) 752-4141 or contact us online today for service! Our plumbers in Raleigh, NC will come to you to solve the problem or provide you with an estimate.
---
Professional Plumbers in Raleigh and the Triangle Area
Indoor plumbing may be almost universally common, but it is also intricate and complex in so many ways. Small details can lead to small problems, and small problems become big issues if they aren't handled as soon as possible. NC Plumbing Pros is prepared to handle your plumbing needs and do so both quickly and correctly the first time so we restore your peace of mind and your home's full functionality.
Our plumbing services include:
NC Plumbing Pros offers everything from repairing your current plumbing to options to help you upgrade to the latest technology. If you're looking for ways to cut back on your consumption, save energy, futureproof your home, and keep your utility bills low, reach out to our plumbers in Raleigh to find out more about what options you might have available.
Why Choose Us? Expect Great Service
We use flat-rate pricing and an easy diagnostic estimate to help make the best decision for your property.

We've proudly offered services for residential and commercial properties since 2000.

We work to accommodate emergencies so call and ask for same-day service.

We are backed by a licensed Class A Contractor and have an A+ rating by the BBB.
We Are Highly Rated Customer Reviews
"Very professional"

- Thelma DeFoor

"Jeremy was the best."

- Cathy Silver

"Thank you for taking the time to correct the mess that was made by another company."

- Margaret Lee

"Very efficient and professional service."

- Patricia Woods

"Very happy!"

- Zack Shaikh

"Technician was professional and knowledgeable about the issues."

- Johnnie Lundy

"Job well done ??"

- Diane Speight

"Keeping this business card on file!"

- Former Client
Check Out Our Work Photo Gallery
The Raleigh Plumbers Who Stand Out
At NC Plumbing Pros, our mission has remained the same since we opened our doors all the way back in the year 2000: provide unparalleled service, exceed all expectations, and offer the highest levels of professionalism, integrity, and effectiveness. While that sounds like a lot, we believe it's what you expect from any professional contractor you call to service your home. From the smallest job to the most strenuous, we aren't done until you're fully satisfied.
Here are a few great reasons to trust NC Plumbing Pros:
We are a licensed Class A Contractor with an A+ rating from the BBB.
We're a team of experienced, uniformed, well-trained professionals who take great pride in what we do.
We ensure your satisfaction on all work. Call our office for further details.
We aim to finish each project in a timely-manner and with the highest level of quality at fair prices.
Reach out to NC Plumbing Pros and schedule your appointment today with our convenient online contact form! We even offer same-day services when available, so call us at (919) 752-4141.
Ready to Get Started? Call
(919) 752-4141

or fill out the form below.