Drain Cleaning in Raleigh
Eliminating the Toughest Clogs Throughout the Triangle Area
NC Plumbing Pros utilizes the latest technology and time-tested methods for effective drain cleaning in Raleigh and throughout the Triangle Area. We have more than 25 years of plumbing experience, so there is no type of clog that we haven't seen. Whether you have a clog in the kitchen sink, shower, toilet, or another drain, we offer efficient service and lasting solutions.
If you need help with a clogged drain, call (919) 752-4141 or contact us online for reliable service and flat rate pricing.
Drain Cleaning to Clear Any Clog
The drains are working constantly and debris can build up inside the drainpipe over time. Depending on the drain and how it is used, common causes of clogs include hair, soap scum, grease, oil, food particles, and flushing things that aren't supposed to be flushed. Regardless of the cause of your problem, professional plumbers can get your drain flowing again.
Professional drain cleaning services are recommended when:
A drain is completely blocked
Water is backing up
Water drains too slowly
There are bad odors coming from a drain
Gurgling noises coming from the drain
You have recurring clogs
Pouring a drain cleaning liquid down the affected drain is usually not sufficient for eliminating drain clogs. They aren't only ineffective. These products contain caustic chemicals that can be damaging to your drainpipes. Since they don't work well, people often use them over and over again. This can corrode your pipes over time, so leave Raleigh drain cleaning to a professional.
How Often Should Drains Be Cleaned?
Maintaining a smoothly running plumbing system is essential for the comfort and functionality of your home. One critical aspect of plumbing maintenance is drain cleaning. But how often should drains be cleaned to ensure trouble-free plumbing? At NC Plumbing Pros in Raleigh, we have the answers!
1. Regular Maintenance: For most households, scheduling a professional drain cleaning service once a year is a good practice. This routine maintenance helps prevent the buildup of debris, hair, grease, and soap scum that can lead to clogs and slow drainage.
2. High-Use Areas: In kitchens, where food particles and grease can accumulate, or bathrooms with multiple users, you may want to consider more frequent cleaning—every 6 to 12 months—to prevent blockages.
3. Warning Signs: Pay attention to warning signs such as slow drainage, gurgling noises, or unpleasant odors emanating from drains. If you notice any of these issues, it's wise to schedule a cleaning promptly, regardless of your regular maintenance schedule.
4. Older Homes: Older homes with aging plumbing systems may require more frequent drain cleaning due to the potential for corrosion, scale buildup, or deteriorating pipes. A professional plumber can assess your specific situation and recommend an appropriate cleaning schedule.
Remember that neglecting drain maintenance can lead to costly repairs and inconvenience down the road. At NC Plumbing Pros in Raleigh, we offer expert drain cleaning services to keep your plumbing system in top shape. Contact us today to schedule your drain cleaning and enjoy worry-free plumbing throughout the year!
Our Reviews Hear it from our happy customers
"Thank you and highly recommend them."

- Srikrishnan Natarajan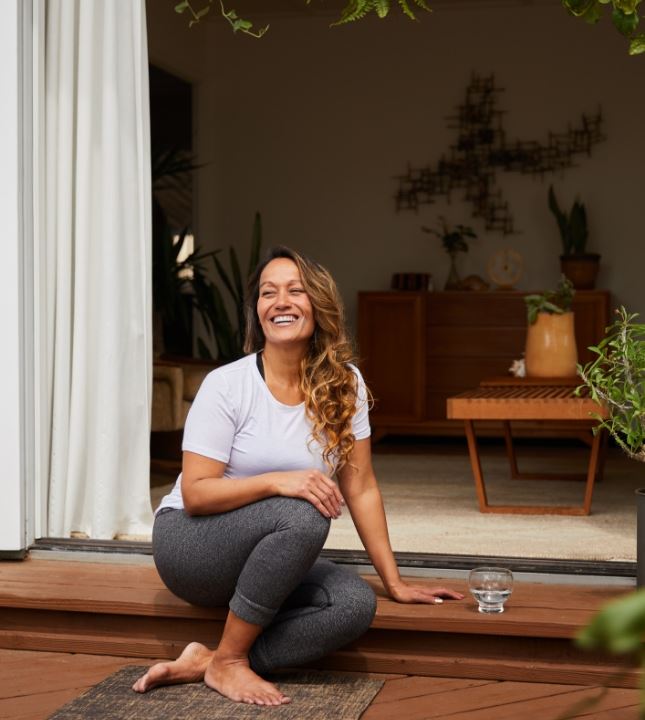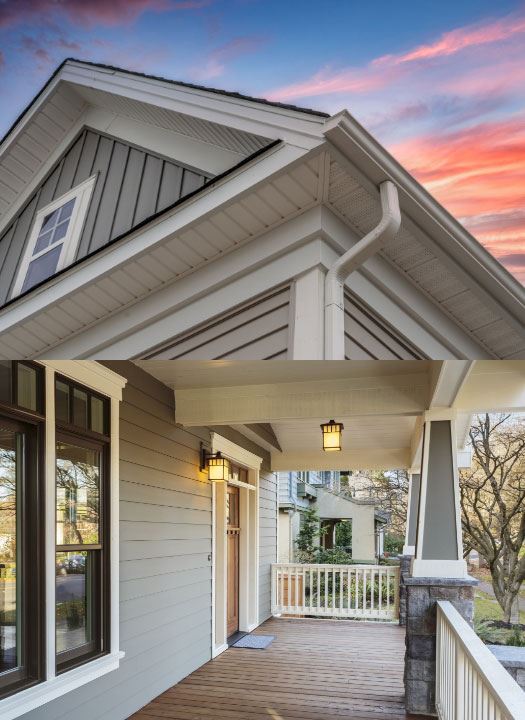 Your plumber will assess the drain that is causing trouble and determine the most effective method for removing the clog. Hydrojetting is a newer technology that is effective for removing all types of clogs from any drain in your home or the main sewer line. This method offers significant benefits and outstanding results.
The benefits of hydrojetting include:
Effective for clearing grease and oil clogs
Completely removes all buildup from inside the drain
Eco-friendly, since no hazardous chemicals are used
Works on all pipe materials and sizes
Works for all types of clogs from the drain to the sewer line
Safe for pipes, as long as they are in good condition
Raleigh hydrojetting uses a flexible hose and specialized multidirectional nozzles to deliver high-pressure water to the drainpipe. As the plumber moves the hydrojetting machine through the drain and pipe, the pressurized water blasts away the clog and all debris that has collected inside the pipe. When the job is finished, the pipe is completely cleaned out for lasting results.
Call for Drain Cleaning Service
When a drain is completely blocked or overflowing, you can't use that drain and your home may be vulnerable to water damage. We understand the stress of being unable to use a sink or shower. For your convenience, we have same-day service available for hydrojetting and drain cleaning in Raleigh from experienced plumbers at fair prices.
Please call NC Plumbing Pros at (919) 752-4141 for more information about our drain cleaning and hydrojetting services.
Why Choose Us? Expect Great Service
We use flat-rate pricing and an easy diagnostic estimate to help make the best decision for your property.

We've proudly offered services for residential and commercial properties since 2000.

We work to accommodate emergencies so call and ask for same-day service.

We are backed by a licensed Class A Contractor and have an A+ rating by the BBB.
Ready to Get Started? Call
(919) 752-4141

or fill out the form below.