How Can We Help? High-Quality Plumbing Services
Raleigh Plumbing Services
Local Plumbers With Decades of Experience Throughout the Triangle Area
NC Plumbing Pros has more than 25 years of experience providing plumbing services in Raleigh and throughout the Triangle Area. Whether you need a simple faucet repair or whole house repiping, we aim to finish each project in a timely manner with the highest level of quality work at fair prices. If your plumbing situation is urgent, we have same-day service available.
---
If you have questions about any of our plumbing services or want to schedule an appointment, please contact us online or call (919) 752-4141.
---
Comprehensive Plumbing Services
The plumbing system in your home is a complex network of water lines, drain pipes, and fixtures. Over the years, you may require a variety of Raleigh plumbing services to solve problems that may develop with time and aging equipment.
Our qualified plumbers provide services that include:
Drain cleaning – As hair, food particles, and other debris collects inside your drains, the water will gradually begin to drain slowly. When the drains are slow, blocked, or overflowing, you need a qualified plumber to get the water flowing again.
Sump pumps – A sump pump prevents flooding when water levels rise and during large storms. Choosing the right sump pump is important for ensuring sufficient power to move water out of your basement and away from your home.
Leak repair – When plumbing leaks develop behind walls or under floors, finding the cause of the leak requires a skilled plumber. Your local plumbers offer expert leak detection and repair to prevent water damage to your home.
Main water lines – The main water line is responsible for bringing clean water to your home. Underground water lines can become damaged with age, shifting soil, tree root damage, ground freezing and thawing cycles, or pests. When the pipe is damaged, it may need to be repaired or replaced.
Sewer services – The drains in the house empty into the main sewer line. When the sewer line becomes damaged due to age, faulty installation, or another cause, you may need to have the pipe repaired or replaced.
Fixture plumbing – Plumbing fixtures are used every day by every member of the family. When you have a problem with your fixture plumbing, your plumber can repair or replace the damaged fixture.
Piping and repiping – If your plumbing pipes are old, corroded, and springing leaks constantly, it may be time for a whole house repipe.
Water heaters – The water heater supplies hot water for all your faucets and fixtures. Professional plumbers offer installation and repair for tank and tankless water heaters.
Commercial plumbing - We provide restaurants and businesses with various plumbing services including drain clearing, water heaters, and ground up construction.

Our team can provide estimates that work with your plans.
The services that may be needed will depend on the problem with your plumbing system. One of our qualified and experienced plumbers can provide honest advice and outstanding service. Read our reviews for more information, or check out our discounts to help you save!
---
Contact NC Plumbing Pros today at (919) 752-4141 for all your plumbing services in Raleigh.
---
Our Reviews Hear it from our happy customers
"Thank you and highly recommend them."

- Srikrishnan Natarajan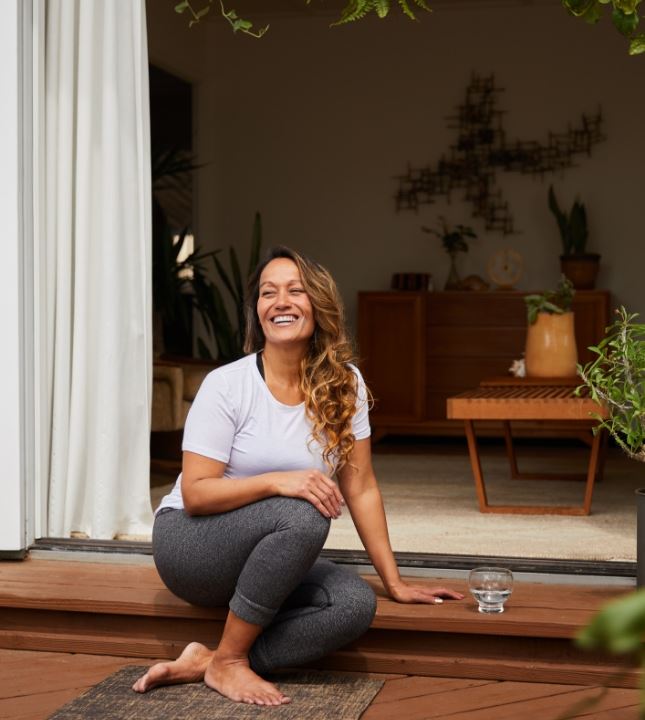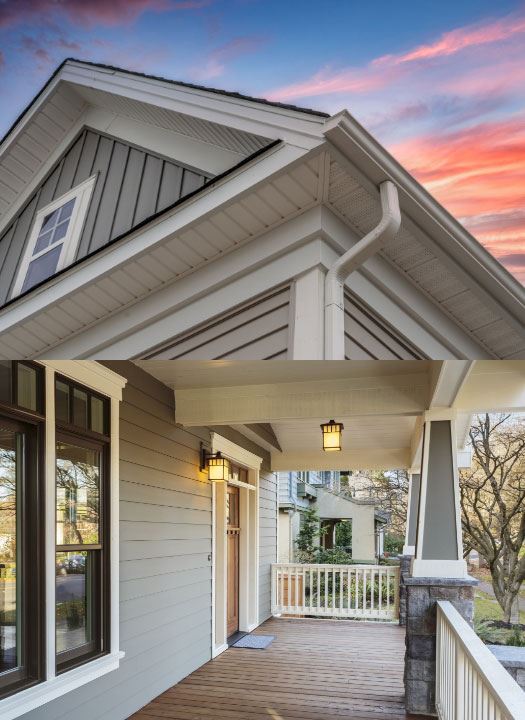 Don't Wait to Call for Plumbing Services
Whether you suspect a leak, have slow drains, or the hot water is running out faster than normal, it is never a good idea to wait to call for plumbing services. Putting off repairs can leave your property at greater risk of water damage, mold growth, or even structural damage. You can prevent further damage by calling a plumber as soon as you notice a problem.
When you trust the experts at NC Plumbing Pros, you can expect a prompt response, quality work, and a fair price for plumbing services in Raleigh. Our team of professional plumbers is ready to respond to your call for anything from the smallest to the largest plumbing services.
Contact NC Plumbing Pros today at (919) 752-4141 for all your plumbing needs.
Ready to Get Started? Call
(919) 752-4141

or fill out the form below.