Leak Repair in Raleigh
25+ Years of Experience Throughout the Triangle Area
NC Plumbing Pros is a fully licensed Class A Contractor with decades of experience in our industry. Our plumbers have the knowledge and troubleshooting skill to provide accurate leak detection and leak repair in Raleigh and throughout the Triangle Area. No matter how small or large the leak is, you can count on us to find it and fix it fast.
---
In need of leak detection in Raleigh? Call (919) 752-4141 to request your water leak detection and repair service with the team at NC Plumbing Pros.
---
Detecting Plumbing Leaks Throughout Raleigh
It's easy enough to locate a plumbing leak when water is flooding the kitchen or bathroom floor. Unfortunately, other leaks are less noticeable, especially small leaks that happen behind the wall or under the floor. Since these hidden leaks can cause significant damage, it's important to watch for signs of a leak, so you can call for prompt leak repair.
Signs You Have a Water Leak
These signs can indicate a leak:
Water stains – If you notice water stains on a ceiling, wall, or floor, there is likely a leak in a pipe behind the drywall or under the floor.
A musty odor – Water leaks create the ideal environment for mold and mildew growth. This will produce a musty or moldy odor inside the house.
Soft spots or hot spots on the floor – If your floor feels spongy in spots when you walk on it or you notice a hot spot on the floor, there may be a leak.
Increased water usage – When your water bill suddenly increases and you haven't been using more water than usual, it can be a sign of a hidden leak under the floor or under the ground.
How to Use Your Water Meter to Find Undetected Leaks
Your water meter can provide a clue about the presence of an undetected leak. Check your water meter after making sure all the water is turned off inside the house.
Wait for an hour and check the meter again. If it shows that water was used when you know nothing was on, you may have a leak. An experienced plumber can locate your water leak and get it fixed.
Our Reviews Hear it from our happy customers
"Thank you and highly recommend them."

- Srikrishnan Natarajan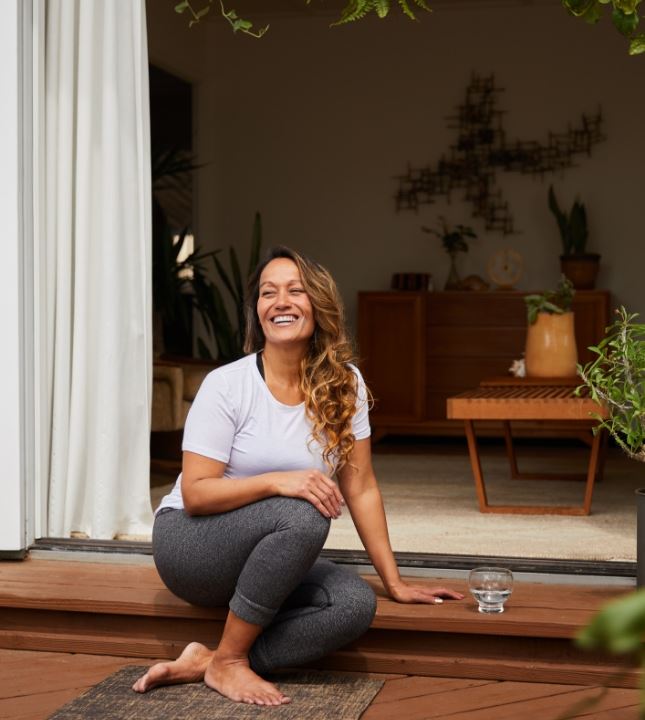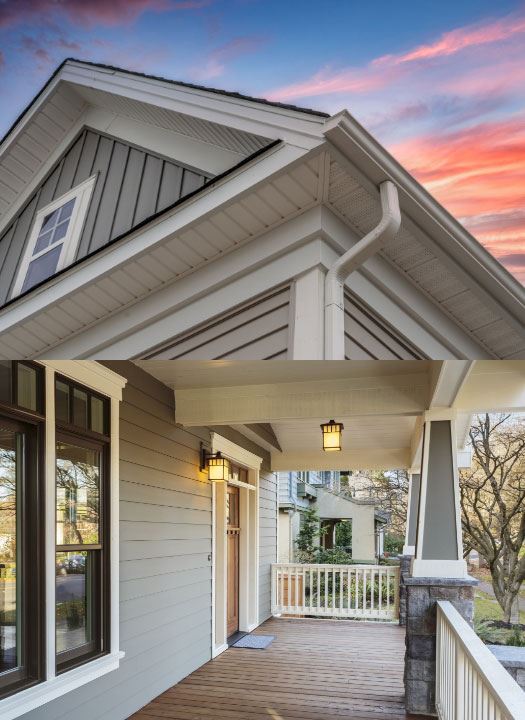 Leak Detection Services from Experienced Raleigh Plumbers
Effective Raleigh leak repair starts with precision leak detection. Finding the exact spot where a pipe is leaking is challenging, especially since water can travel along pipes and behind walls. Where you see water coming out can be far from the place where the pipe is leaking.
Your qualified local plumbers are equipped with the tools and techniques needed to find any plumbing leak, inside and outside the house. After the leak has been located, your plumber will explain the work that is needed to repair it and provide you with upfront, flat-rate pricing, so you know what to expect.
What Are the Most Common Places for Water Leaks?
Several areas of your home are susceptible to water leaks. Keep an eye out for leaks coming from any of these areas.
They include:
Bathroom faucets

Kitchen faucets

Toilet flapper valves

Water heaters

Shower hoses

And supply lines
If you suspect you have a water leak, but can't pinpoint exactly where it is coming from, reach out to the leak detection and repair experts at NC Plumbing Pros to schedule your service as soon as possible. In Raleigh, where humidity levels can be relatively high, addressing leaks and preventing moisture-related issues is especially important. Regular maintenance, inspection, and proactive leak detection can help homeowners and business owners in the area ensure the longevity and integrity of their properties.
How Can I Prevent Water Leaks in my Home?
Regular maintenance of plumbing systems, including checking for leaks, can help prevent water leaks. Additionally, insulating pipes in cold climates, using high-quality materials, and addressing leaks promptly can reduce the risk of future issues.
Call to Schedule Same Day Raleigh Leak Detection & Repair
A plumbing leak is a problem that should never be ignored. Finding and fixing the leak fast is the best way to avoid water damage and mold. At NC Plumbing Pros, our plumbers provide same-day service for leak repair in Raleigh. We take great pride in our work and stand behind our services with a 100% guarantee on all work unless otherwise noted.
---
Get in touch with us at (919) 752-4141 for timely leak detection and repair service in Raleigh and throughout the Triangle Area.
---
Why Choose Us? Expect Great Service
We use flat-rate pricing and an easy diagnostic estimate to help make the best decision for your property.

We've proudly offered services for residential and commercial properties since 2000.

We work to accommodate emergencies so call and ask for same-day service.

We are backed by a licensed Class A Contractor and have an A+ rating by the BBB.
Ready to Get Started? Call
(919) 752-4141

or fill out the form below.