Raleigh Sump Pumps
Protecting Homes from Water Damage Throughout the Triangle Area
NC Plumbing Pros is a licensed Class A Contractor with an A+ rating from the Better Business Bureau and more than 25 years of industry experience. Our local professionals offer installation and service for sump pumps in Raleigh and throughout the Triangle Area. Whether you need your pump repaired or a new pump installed, we offer everything you need to ensure that your home is protected.
Reach out to us today at (919) 752-4141 to learn more about our sump pump services.
Reasons to Install Sump Pumps
A sump pump is a pump that is designed to move water out of the basement and away from your home. There are pedestal pumps and submersible sump pumps, which sit in a pit in the basement. If flooding is a serious concern, a submersible pump is more efficient for moving larger amounts of water.
When buying a sump pump, be sure to consider:
The best type of pump for your property
Horsepower
Battery backup so the pump will work during outages
Accessories, such as a water alarm attachment
Cost
The right sump pump offers reliable protection for your home. Your plumber can help you compare sump pumps to choose the type of pump and horsepower that is best suited to your needs and handle the installation for you.
Our Reviews Hear it from our happy customers
"Thank you and highly recommend them."

- Srikrishnan Natarajan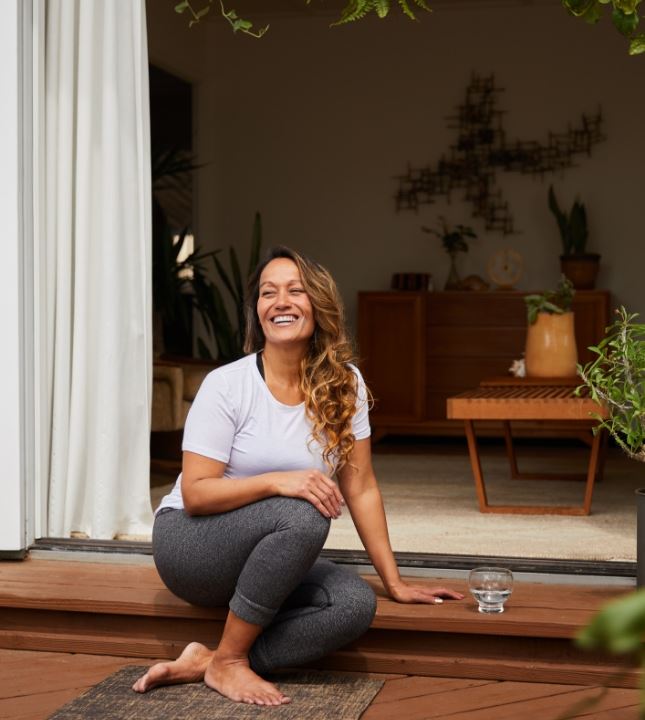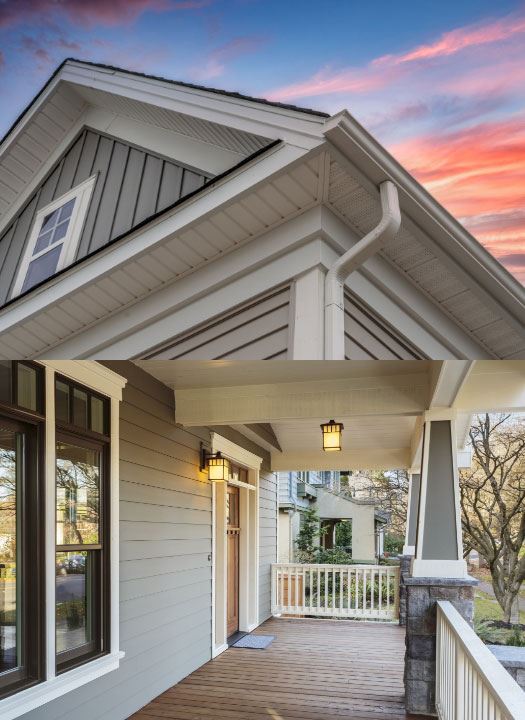 Signs of a Sump Pump Problem
When the water starts rising, homeowners rely on their Raleigh sump pumps to keep the house dry and prevent water damage. It is helpful to watch for signs that your sump pump needs attention to avoid unexpected pump failure when you need it most.
Signs that your sump pump needs attention include:
Age – Most sump pumps last between eight and ten years. If your pump is reaching the end of its life, you are more likely to experience issues and the pump may need to be replaced.
Running constantly – If your sump pump seems like it never turns off, it can be a problem with the float switch. When the pump is running and no water is in the pit, don't wait to call for service.
Corrosion – When you notice visible signs of corrosion or rust, don't wait to call for service to ensure the safety of your family and the protection of your home.
Strange noises – Generally, a sump pump that is in good condition is quiet. If you notice loud rattling or damming noises, call for repair.
Tripping breakers – A breaker can trip from time to time but if your circuit breaker is constantly tripping, there is a problem with the pump. The issue could be a damaged switch or wiring problem.
Unfortunately, many homeowners are not aware of a problem with the sump pump until it stops working. By the time you know the pump isn't working, you could be standing in a flooded basement. Periodic inspections, maintenance, and testing of the pump are important to catch problems early and prevent property damage.
Call to Book Your Sump Pump Installation or Service
Don't leave your home unprotected. If you suspect a problem with your sump pump, we have same-day service available to get the pump working again or install a new one. Our goal is to provide the most suitable solutions and the highest quality service to every customer.
Please contact us at (919) 752-4141 for sump pump installation or service.
Why Choose Us? Expect Great Service
We use flat-rate pricing and an easy diagnostic estimate to help make the best decision for your property.

We've proudly offered services for residential and commercial properties since 2000.

We work to accommodate emergencies so call and ask for same-day service.

We are backed by a licensed Class A Contractor and have an A+ rating by the BBB.
Ready to Get Started? Call
(919) 752-4141

or fill out the form below.