Raleigh Main Water Lines
Exceeding Expectations Throughout the Triangle Area
Do you suspect a problem with your main water line? NC Plumbing Pros offers replacement and repair of main water lines in Raleigh and throughout the Triangle Area. Our team of experts works with you to plan every step of the water line repair or replacement process and provides upfront, flat-rate pricing, and quality work that will exceed your expectations.
Please contact NC Plumbing Pros at (919) 752-4141 for more information about our services for main water lines.
Finding Main Water Line Problems
The water to the various plumbing fixtures and appliances in your home is supplied by the main water line. The main water line runs under the ground from your house to the street and can become damaged in a number of ways. The property owner is responsible for maintaining the water line. Since you can't see the water line, it is helpful to know the signs of a possible problem.
Your main water line may be damaged, if you notice:
Water discoloration
Low water pressure
No water in the house
A strange odor
A metallic taste in the water
Increases in water bills
Water pooling in the yard
Your family relies on clean water throughout the day, so don't put off calling for help with Raleigh main water lines. If you have any of these problems with your water supply, call for a professional inspection from an experienced plumber. Your plumber can determine the condition of your water line and recommend repair or replacement.
Our Reviews Hear it from our happy customers
"Thank you and highly recommend them."

- Srikrishnan Natarajan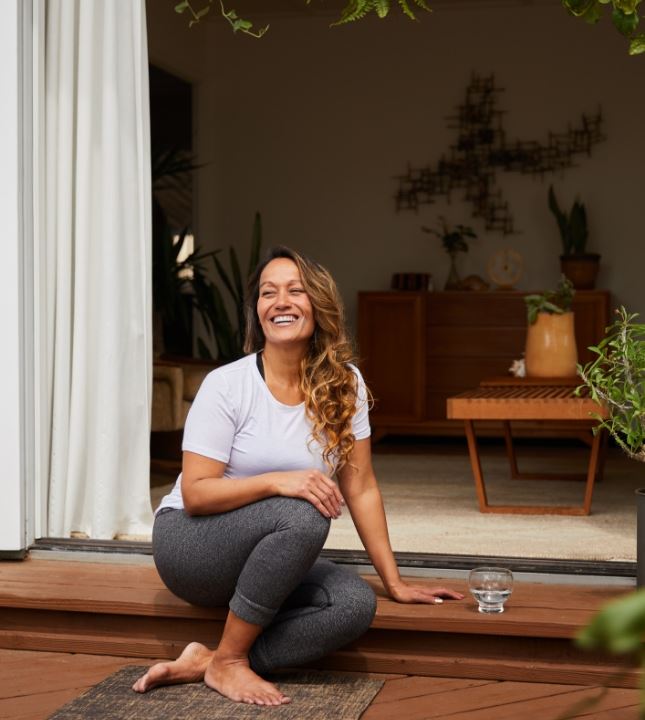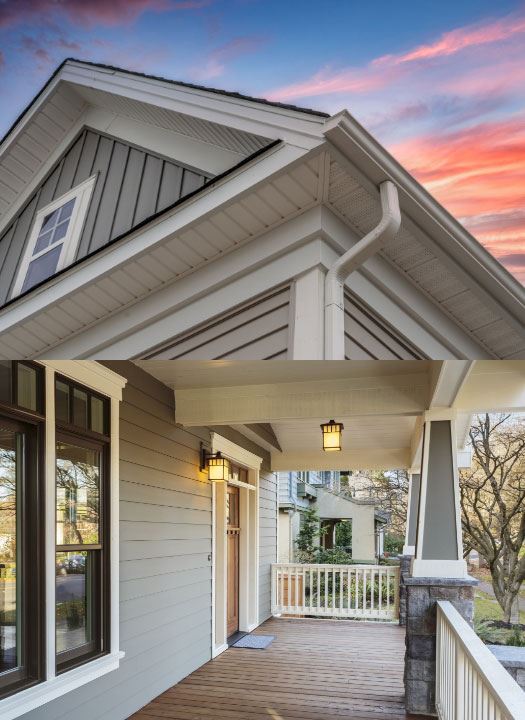 Main Water Line Repair & Replacement
Whether the main water line needs to be repaired or replaced will vary, depending on the age of the pipe, type of pipe material, amount of damage to the pipe, and overall condition. If the pipe is only damaged in one place, it can usually be repaired fairly easily but a badly damaged pipe will need to be replaced.
Main water lines can become damaged by:
Wear and tear with age
High water pressure
Low pH levels in the water weakening the pipe
Shifting or settling soil
Using heavy machinery above the water line, which can crush the pipe
Improper installation
Freezing and thawing cycles
Pests and wildlife
Your plumber will start with a thorough inspection and evaluation of your water line to provide an accurate assessment of the problem. Based on what is found during the inspection, your plumber will provide you with options for repair and replacement and answer your questions.
Call for Expert Service for Main Water Lines
Your water line is essential to your daily life, so don't wait to call for service when you notice something wrong with your water supply. Our plumbers offer a fast response time and work quickly to detect the problem in main water lines in Raleigh. Whether you need your water line repaired or replaced, we provide upfront prices for top-notch work.
If you have noticed signs of a problem with your main water line, call (919) 752-4141 for an inspection.
Why Choose Us? Expect Great Service
We use flat-rate pricing and an easy diagnostic estimate to help make the best decision for your property.

We've proudly offered services for residential and commercial properties since 2000.

We work to accommodate emergencies so call and ask for same-day service.

We are backed by a licensed Class A Contractor and have an A+ rating by the BBB.
Ready to Get Started? Call
(919) 752-4141

or fill out the form below.