Raleigh Fixture Plumbing
Same-Day Service Available Throughout the Triangle Area
Fixtures are a central aspect of any plumbing system and most fixtures are used on a daily basis. At NC Plumbing Pros, we offer a wide variety of services for fixture plumbing in Raleigh and throughout the Triangle Area.
Get in touch with NC Plumbing Pros at (919) 752-4141 for all your fixture plumbing repair and replacement needs.
Fixture Plumbing Repairs
Leaks, drips, and other problems with your Raleigh fixture plumbing can leave you with an unusable plumbing fixture. Faucet repair is among the most common problems that arise with plumbing fixtures. Since they are used constantly on a daily basis, the components can wear out, causing the faucet to develop problems.
Signs that you need faucet repair include:
A drippy faucet – Drips are among the most common problems with frequently used faucets. Although you are likely to notice a drip in rooms that are used often, it is important to check less frequently used bathrooms to look for drips.
Noises when turning the faucet on or off – If the faucet suddenly starts making squeaking noises when you turn it on and off or it's hard to shut the water off all the way, the faucet needs repair.
Water leaks – If you notice water leaking at the base of a faucet or around a sink drain, the fixture probably needs to be replaced.
Rust-colored water – When you turn the faucet on, the water should run clear. If it has a rusty-looking color, the inside of the faucet may be corroded.
A musty or moldy odor – Leaks around a faucet can cause mold or mildew to grow. This can cause a musty odor near the affected fixture.
When you notice a problem with your Raleigh fixture plumbing, you should call for plumbing service as soon as possible. A broken, damaged, dripping, or leaking faucet can grow into a larger leak without warning, leaving you with more expensive repairs.
Our Reviews Hear it from our happy customers
"Thank you and highly recommend them."

- Srikrishnan Natarajan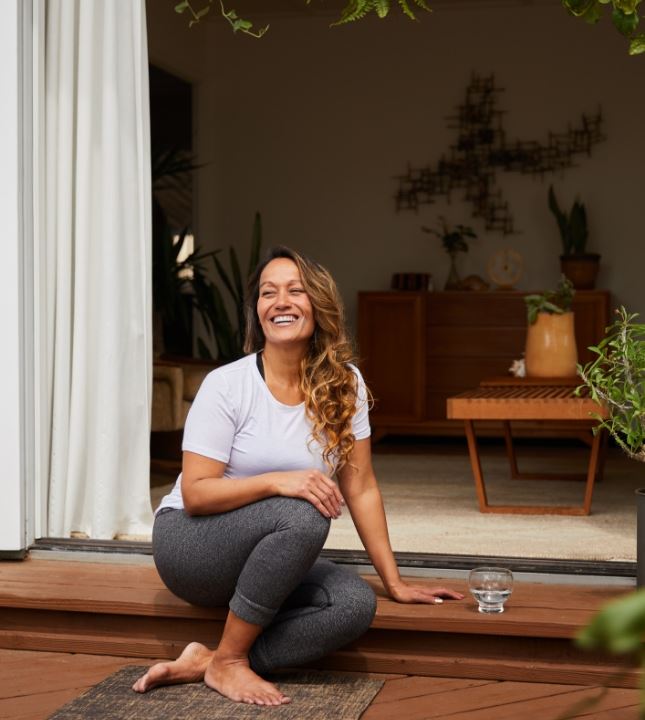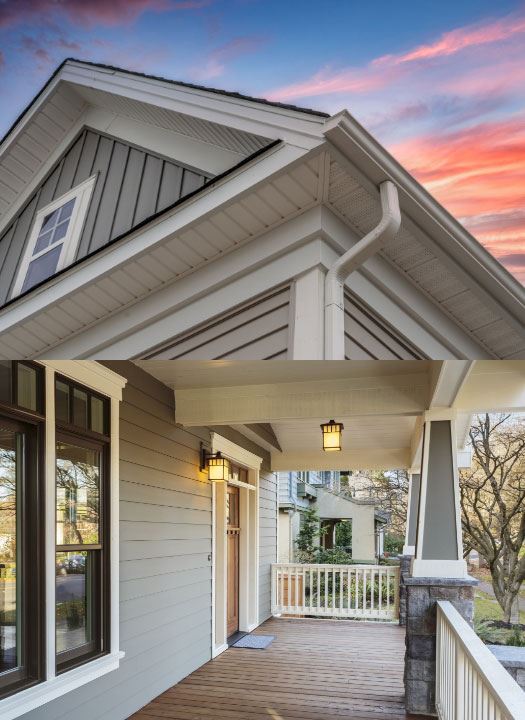 Plumbing Fixture Installation & Replacement
A malfunctioning faucet or plumbing fixture may need to be repaired, if it is old, badly corroded, or needs an expensive repair. Some homeowners choose to replace working plumbing fixtures for aesthetic reasons. Upgrading plumbing fixtures can make a big difference in the appearance of your kitchen or bathrooms.
Fixture plumbing services are available for:
Sinks
Faucets
Showers
Showerheads
Bathtubs
Toilets
Whether you want to replace fixture plumbing components because they are broken or just ugly and outdated, there is a wide range of options for style, finish, and water conservation features. Your plumber can help you find the perfect fixtures for your home and make sure they are installed right.
Call to Schedule Service
At NC Plumbing Pros, we offer reliable, top-quality service at a fair price. We respond quickly to your call for same-day service for urgent problems with your fixture plumbing in Raleigh and work hard to finish every job in a timely manner and with the highest quality service.
Give us a call at (919) 752-4141 to book an appointment for fixture plumbing repair or replacement.
Why Choose Us? Expect Great Service
We use flat-rate pricing and an easy diagnostic estimate to help make the best decision for your property.

We've proudly offered services for residential and commercial properties since 2000.

We work to accommodate emergencies so call and ask for same-day service.

We are backed by a licensed Class A Contractor and have an A+ rating by the BBB.
Ready to Get Started? Call
(919) 752-4141

or fill out the form below.