Piping & Repiping in Raleigh
Quality Pipe Installation Service Throughout the Triangle Area
Your plumbing pipes bring clean water to your home and move wastewater from the drains to the main sewer system. Properly installed pipes in good condition provide a reliable source of potable water and efficient drainage. When you need pipes installed or replaced, the experienced plumbers at NC Plumbing Pros offer services for piping and repiping in Raleigh and throughout the Triangle Area.
Contact NC Plumbing Pros at (919) 752-4141 for more information about our piping and repiping services.
When It's Time to Repipe the House
Plumbing pipes last for decades but will gradually wear out and eventually need to be replaced. Aging plumbing pipes can become weak over the years and more prone to leaks. Small leaks can cause major damage and repeated leaks can result in water damage, mold growth, and weaken the structural integrity of the house.
Signs that you might need repiping include:
Multiple plumbing leaks in different areas of the house
Water that has a yellowish, brown, or rusty-looking color
Low water pressure throughout the house
Flakes of rust in the water
A metallic taste in your water
Extreme temperature fluctuations
The lifespan of pipes can vary, depending on the pipe material. In addition, pipes that are exposed to harsh conditions won't last as long. For example, problems such as hard water and low pH levels can make pipes degrade faster than normal. Your plumber can inspect your pipes to determine if repiping is needed to solve the problems with your plumbing system.
Our Reviews Hear it from our happy customers
"Thank you and highly recommend them."

- Srikrishnan Natarajan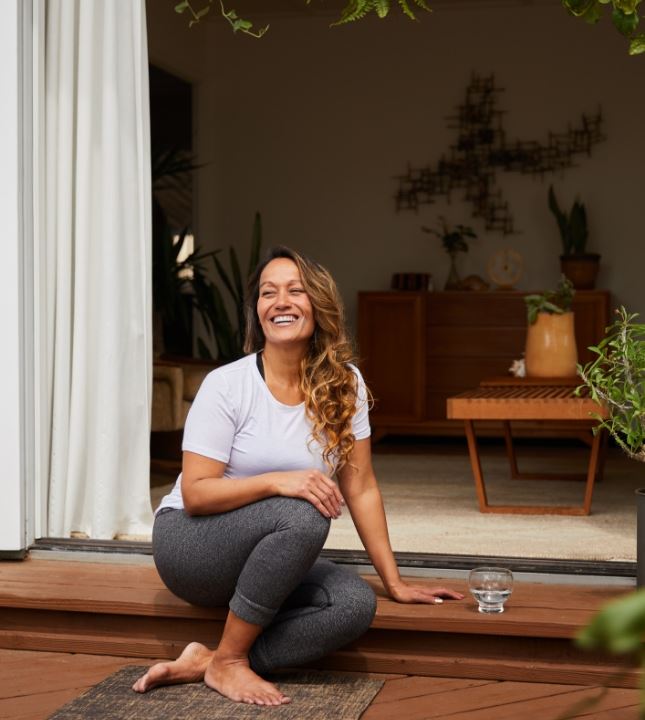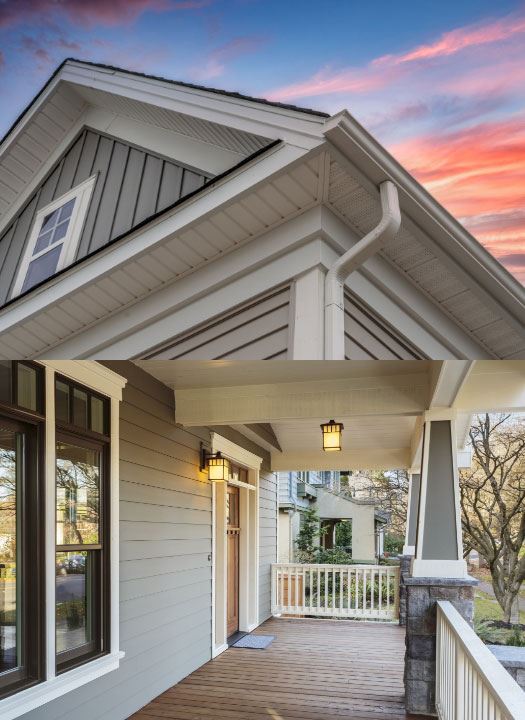 Quality Pipe Installation at Fair Prices
You will need to select the pipe material for Raleigh piping and repiping. Your plumber can go over the pros, cons, and cost of each type of material to help you make the best decision for your home. When you need new pipes installed, a qualified plumber will make sure the pipes are properly connected for reliable performance.
A whole house repipe involves replacing all the water lines and drain pipes in the house. Repiping is a bigger job than installing pipes when your house was under construction because now you have flooring, cabinets, and drywall that may be in the way. Your plumber will need to access the pipes to repipe your house.
The repiping process can take anywhere from a few days to a week or more, depending on the size of the house. When the plumbers are working, you will not have running water in the house. After the new pipes have been installed, the plumbing will be inspected to make sure everything is up to code. The holes in the drywall that are necessary for accessing the pipes will need to be patched and painted.
Call to Start Planning Piping & Repiping
At NC Plumbing Pros, we work with you to plan every step of the process for piping and repiping in Raleigh. Once we have an idea about the scope of the job and the work that is needed, we will provide you with upfront, flat-rate pricing for the job, so you will know what to expect. We stand behind the quality of our work with a 100% satisfaction guarantee.
If you need plumbing pipes installed or replaced, call (919) 752-4141 to request additional information or schedule service.
Why Choose Us? Expect Great Service
We use flat-rate pricing and an easy diagnostic estimate to help make the best decision for your property.

We've proudly offered services for residential and commercial properties since 2000.

We work to accommodate emergencies so call and ask for same-day service.

We are backed by a licensed Class A Contractor and have an A+ rating by the BBB.
Ready to Get Started? Call
(919) 752-4141

or fill out the form below.